Ready to buy a house but don't know where to start? Maybe you've done this before? Let me help guide you through the home buying process one step at a time. As a licensed, NC Realtor® I have the responsibility of creating an ethical relationship of trust with my clients. That means, as your buyer's agent I've got your back! Take a look at the reviews from my former clients—my dedication and understanding of real estate takes the stress out of homebuying and makes it FUN!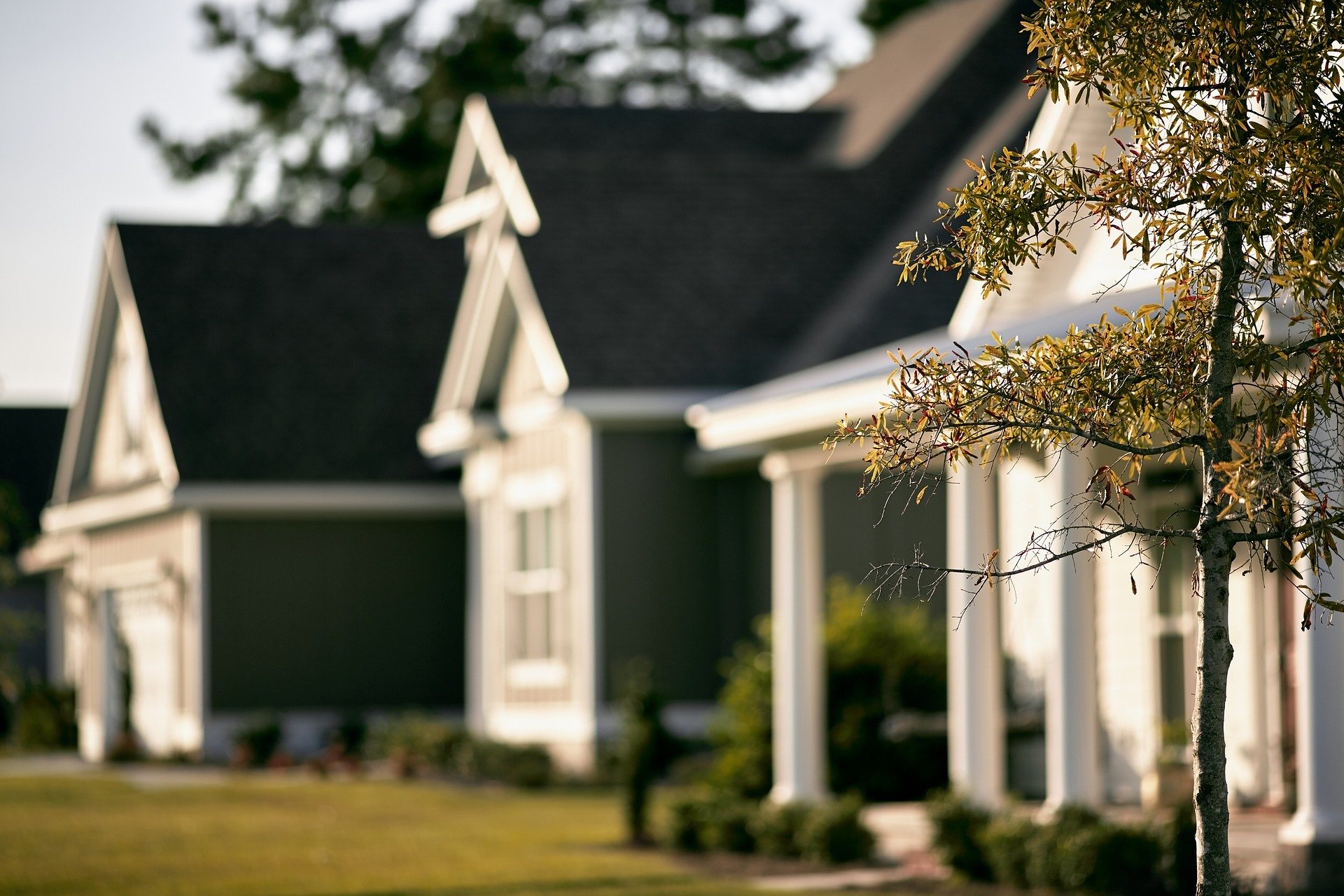 How do I pay for a buyers agent?
Good news! In NC the buyers and sellers agents commission is paid for by the sellers and is collected after closing. 
From the beginning, we will start by discussing your needs and preferences for your future home. Need financing? We can talk about financing options and local lenders. Check out these top Asheville area vendors.
Let's start looking for homes!
Based on your budget and preferences I will get you set up with a customized MLS search. Remember, Asheville is an extremely competitive market and being some of the first buyers to view a listing will help ensure your ability to snag a property before it goes under contract with someone else.
Submitting an offer
You will know when we find the perfect property! You might do a dance, or jump up and down or simply say, "let's submit an offer today!" When submitting an offer to purchase a property many factors will come into play, not just the amount you'd like to offer. I will help guide you on how to create an offer that meets your needs and helps you win the contract.
Inspections
During your due diligence period I will help you conduct and interpret any necessary home inspections. Inspections include, Home inspection, Radon Inspection, Pest Inspection, Chimney Inspection, Survey, Septic and/or Well Inspection, Systems Evaluations, Electrical Inspection and Plumbing Inspection. Not all of these inspections will apply to all properties.
Due Diligence Repairs and Negotiations
After the result of your home inspections come back there may be some items you will want to  further negotiate with the sellers. During this time I will work closely with you to help negotiate further repairs or replacement.
Closing
You're almost there! Before your closing date we will walk through your soon to be property one additional time to ensure all personal property has been removed and all agreed upon repairs are satisfactory. After that we will head to the closing attorneys office!
Like What You
See?
Contact me to schedule a home tour today or get set up with a customized search that will alert you when properties in your price range become available.