Ready to make moves? Selling your home can feel overwhelming. Not sure where to start?
Let's talk about your needs
I will start by asking you questions which will help us come up with a plan of how best and when to market your home. Why are you selling your home? What is your timeline? How much would you like to net from the sale of your home?
Setting your listing price
I will then present you with a probable selling range and show you what comparable properties have sold for within the last 180 days. The market doesn't lie. Market data will be our greatest advantage when setting the listing price of your home.
Marketing
 I will show you the many tools I will use to market your home. I will schedule professional photographs to be taken, square footage measurements confirmed and will help make recommendations on how to get your home "market" ready.
Ready to Show
Once your listing hits the market get ready for action! Your listing will be visible on all platforms, including Zillow, Realtor.com, Multiple Listing Service and my firm. My firm is located in the heart of Asheville. Thousands of tourists, locals and potential buyers will pass by our location and see YOUR home in our display window. Talk about visibility!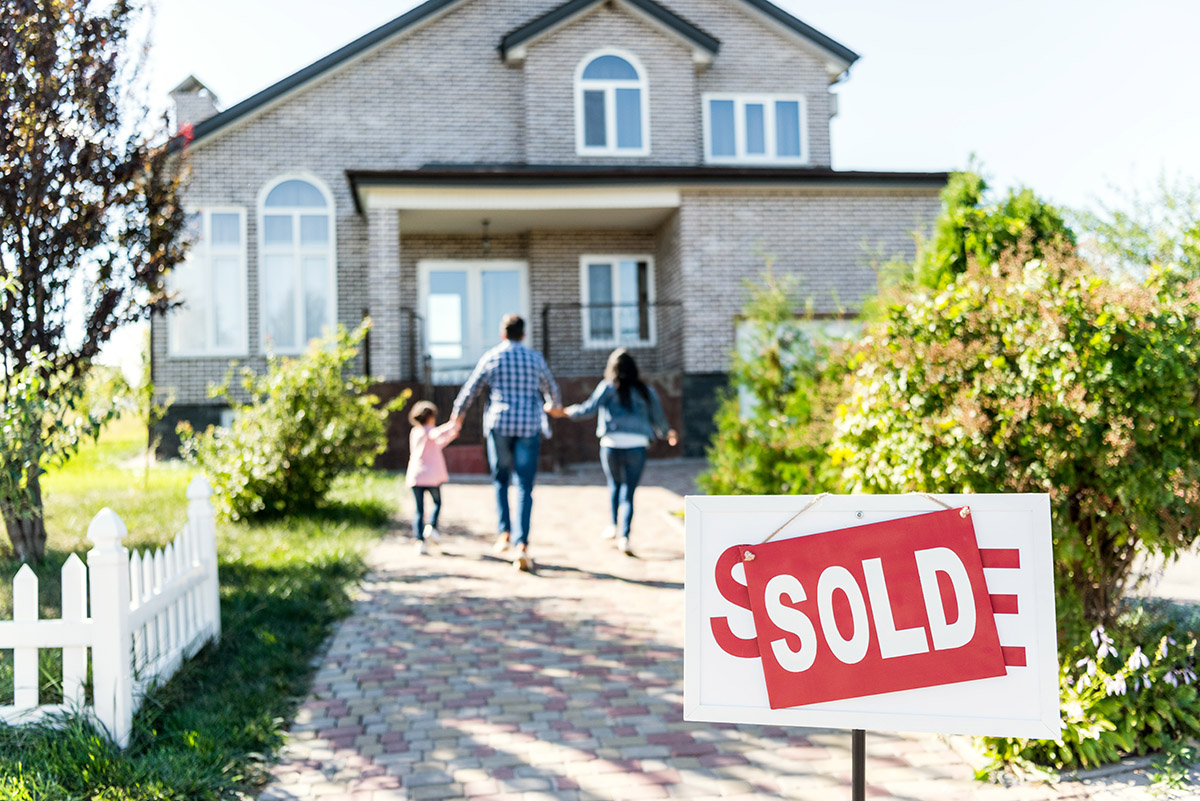 Here are some great links to help you get your home market ready!
Like What You
See?
Get your home seen both online and in the Asheville community—I'd love to help you sell your home. Contact me to schedule a meeting & get started!